Braid protector in the form of a printed motif. Length about 300cm, height about 15cm, thickness about 6cm. Each protector has a set of decorative ribbons to attach it. Braid's length +- 10% depending on the ductility of the color. In 90% of the projects we are in the range 280-310 cm.
It is made of the highest quality Polish Premium knitwear (Oeko Tex Standard 100 Certificate). Filling: silicone ball with Certificates: Oeko Tex Standard 100.
Guarantee of the highest quality – 100% Handmade!
Braided crib bumper with pattern 300 cm
Lowest price within 0 days before promotion: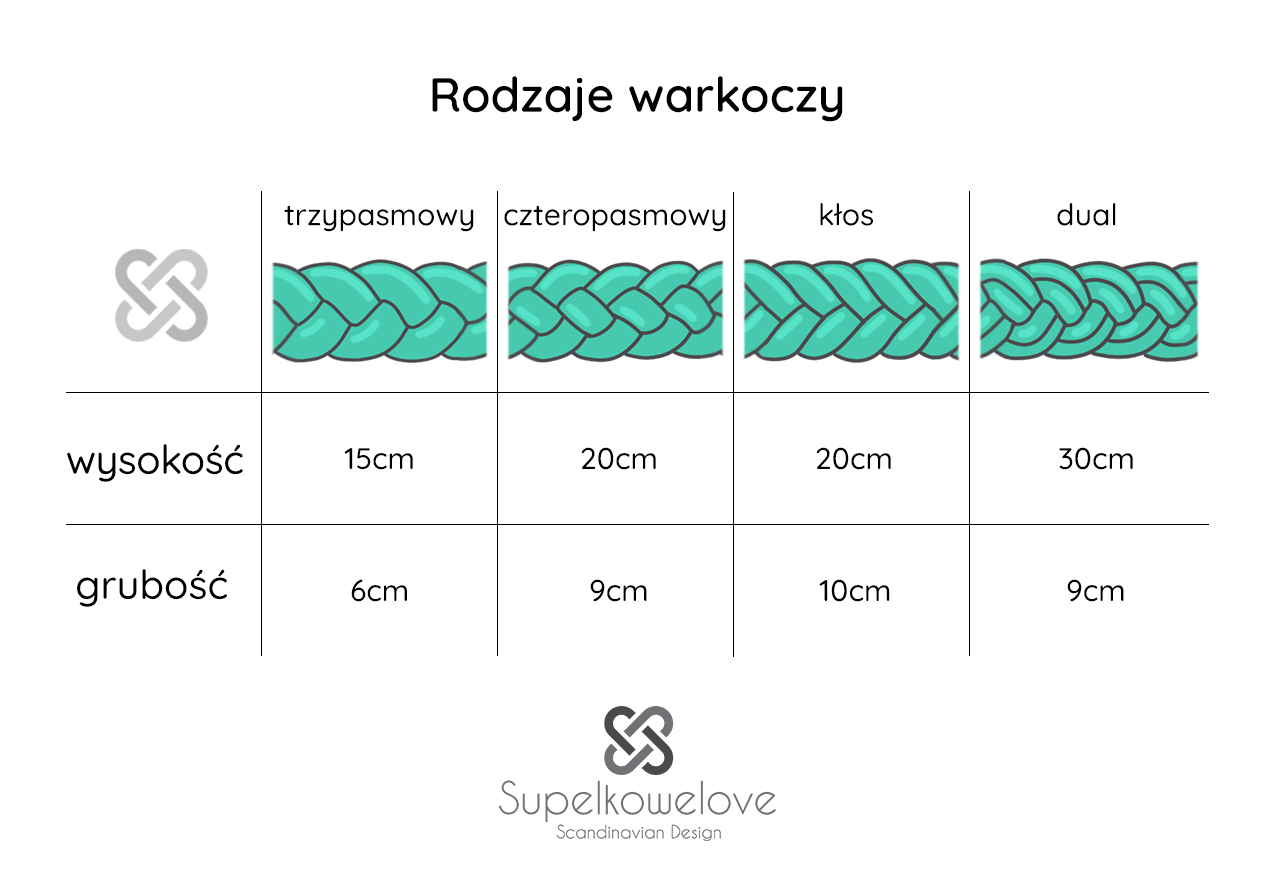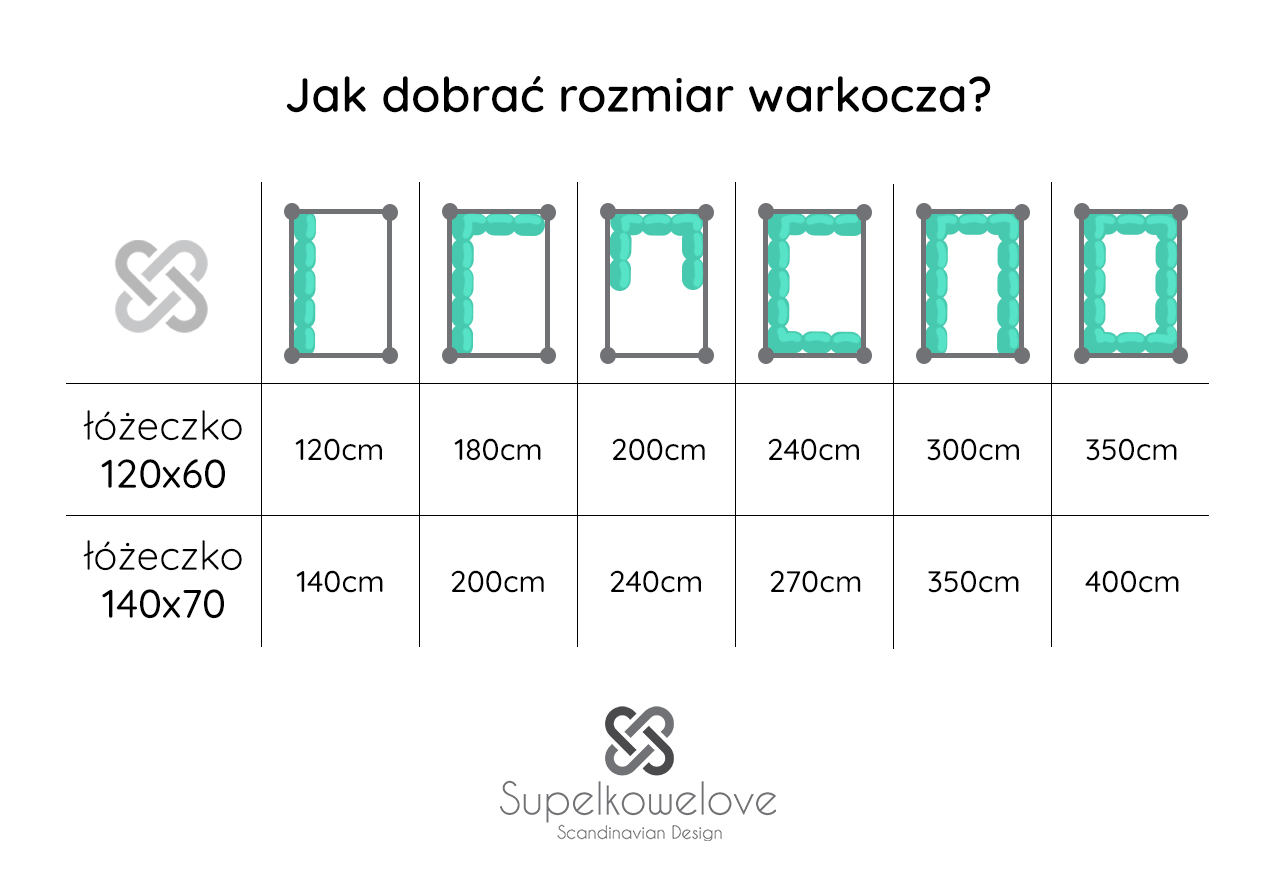 The protector will protect your child from hitting the rungs or isolate from a cold wall.

It also has other uses:
- as a sofa decoration
- it can be used as a baby cocoon, etc.

Protectors available in various sizes and colors.

You can choose a maximum of 2 colors and 1 pattern for one protector.